FINAL MILE DELIVERY LONDON
Are you a fellow courier, haulier or logistics company struggling with deliveries within the M25 and central London? Let us take the strain and fulfil the final mile for you.
for a FREE instant quote, please enter your delivery details below (please make the collection postcode SG18 8YL)
24/7 availability
We are open 24 hours a day, 365 days a year. This availability enables us to provide a dedicated delivery service tailored to meet your needs, no matter how urgent.
conveniently located
HBC Logistics main site is conveniently located next to the A1 in Baldock, Hertfordshire, providing the perfect dropoff location for our customers.
secure storage space
Looking to store your freight for a future delivery date? No problem, we can offer a safe and secure solution to store your goods in our 62,000sq ft warehouse.
DELIVERING ON TIME, EVERY TIME
Struggling with your deliveries to Central London? Wasting time and money with the difficulty of the final mile element London can bring?
As a leading logistics company specialising in deliveries in and around the capital, you can trust that our professional team has the expertise to execute all of your final mile delivery requirements no matter the load or convenience. Whatever you request, we can cater too.
We have a fleet of 50+ vehicles, ranging from small vans to 18-tonne artics, that head into the capital and surrounding areas up to three times per day. Meaning we can offer plenty of flexibility for you to drop your freight to us in Hertfordshire.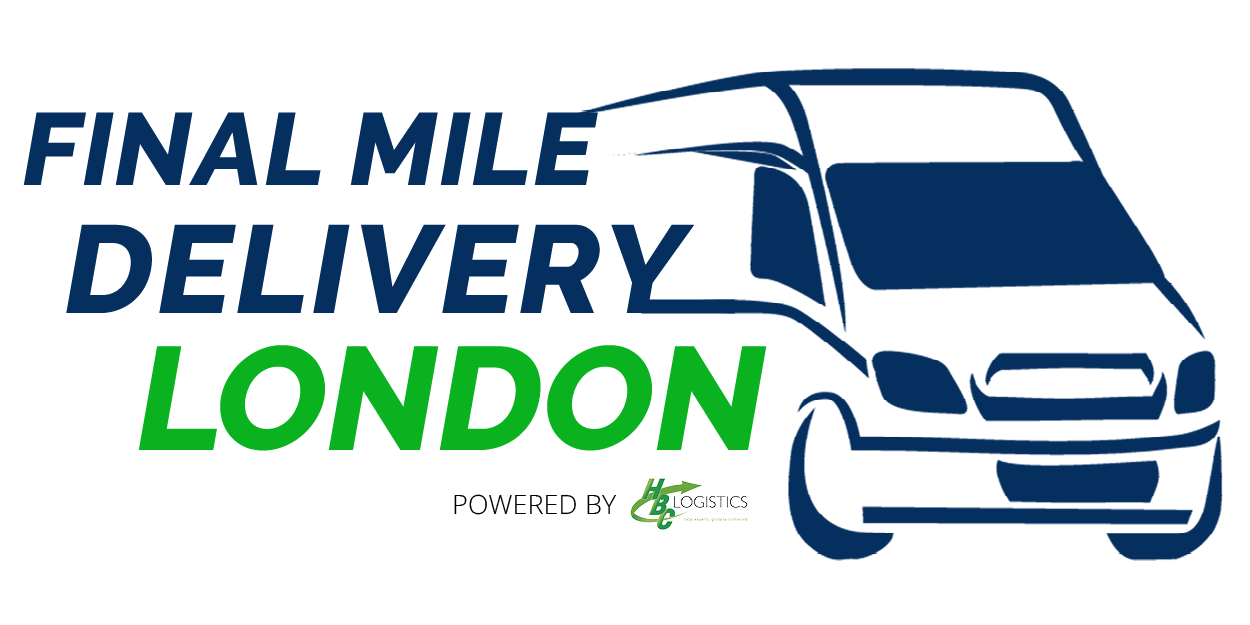 A CONVENIENT

DROPOFF

LOCATION
One of our biggest advantages is our location. We have always been situated close to the A1 giving us direct access to Central London and the M25.
We have very recently moved into our new warehouse facility in Stratton Business Park, Biggleswade. With 62,000sq ft of space, HGV loading bays and direct access to the A1, this new facility provides our customers with the perfect dropoff point approximately 46 miles from Central London.
Looking to store your goods for a future delivery date? No problem. We can offer safe and secure solutions to store your goods until the delivery window.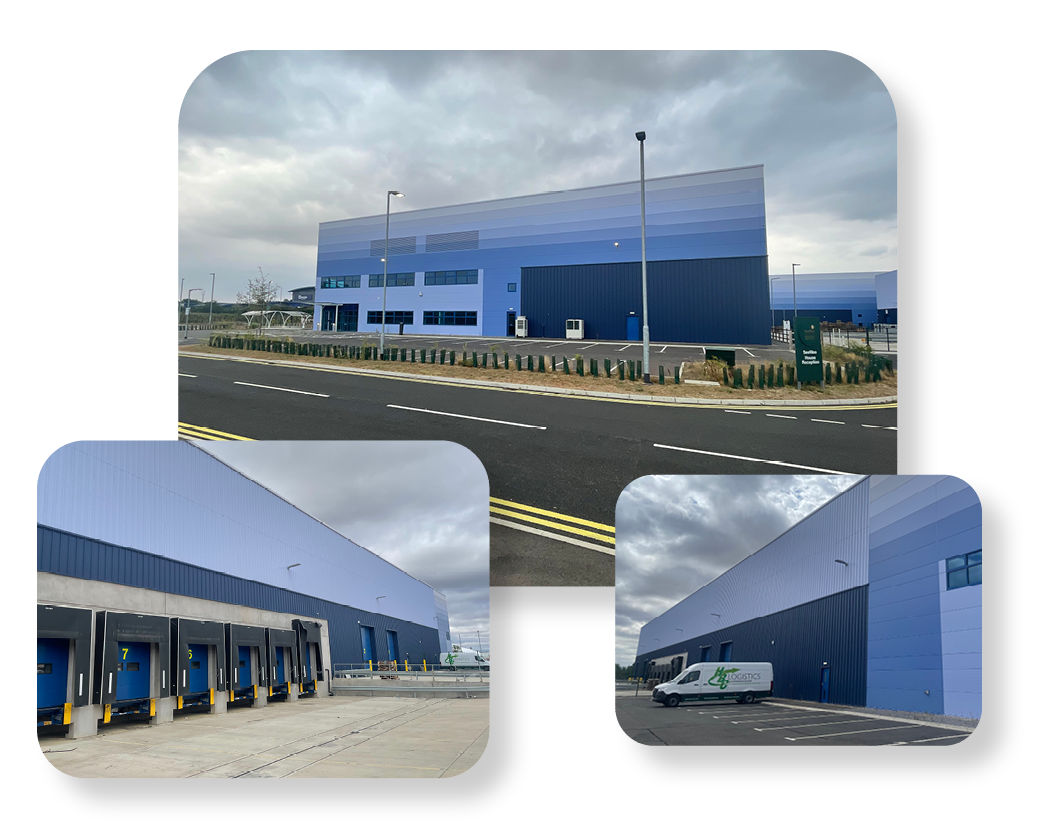 DELIVERIES INTO LONDON MADE EAASSSYYYY…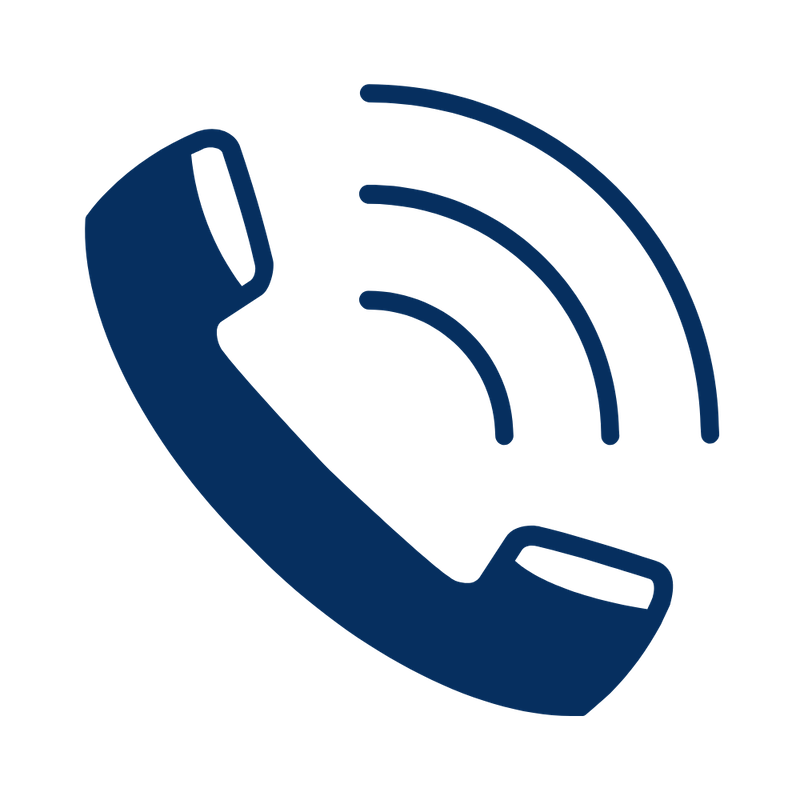 GET IN TOUCH
There are many ways you can get in touch with us to make a booking. If you're just looking for a price to start with, you can visit our Free Online Quotation Tool by clicking the button below. If you'd prefer to speak to someone, our friendly team of experts will be happy to speak to you over the phone.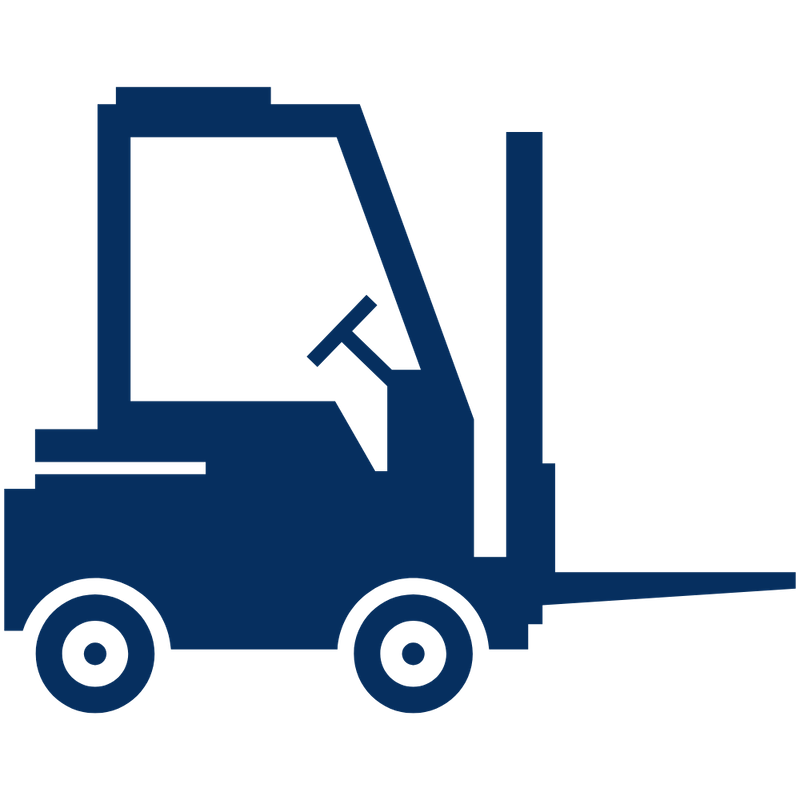 DROP IT OFF
Once booked, you can organise with us a suitable date and time to drop your freight off at our safe and secure warehouse facility ready to be unloaded, packed and reloaded ready for distribution. Whether the delivery date is same day or next week, our bespoke solutions will cater to your every needs.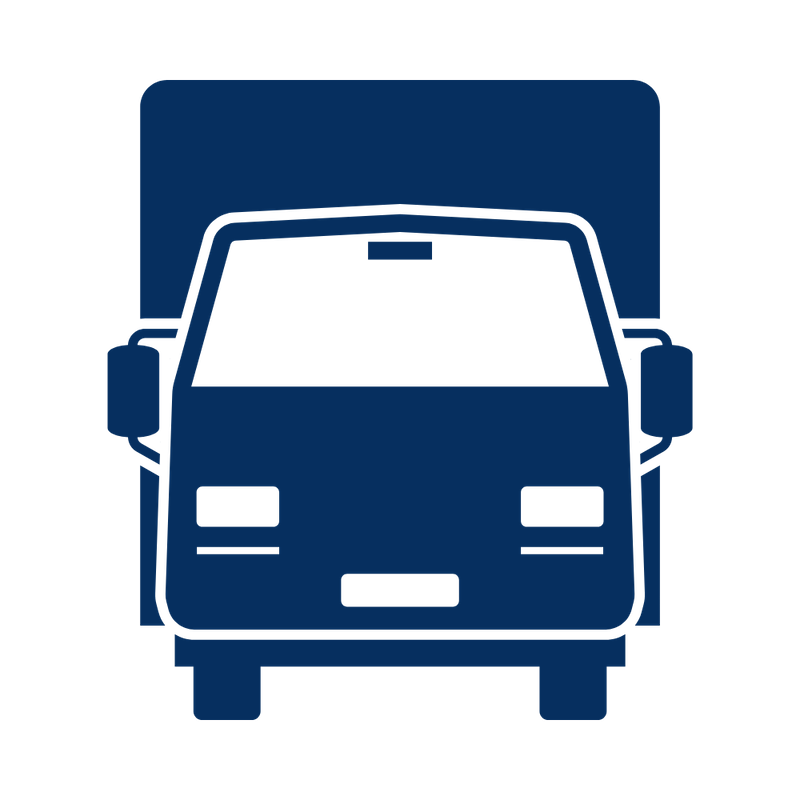 LEAVE IT TO US!
Once the freight is secure with us, you can relax! We will load your goods into the appropriate vehicle and deliver them straight to your required destination in no time. We also provide a one-time tracking link for every job, so you can have the peace of mind that the delivery was carried out safely. STORAGE SOLUTIONS AVAILABLE
Do you need somewhere to store your freight? At HBC Logistics, our unit has over 54,000sq ft of storage space, allowing us to provide short to long term solutions to our customers in need.
Our streamlined Virtual Warehouse system eliminates the risk of human error and provides detailed, instantly accessible information regarding stock, orders and dispatches – ultimately saving our clients time, stress and money.
WE ARE A CARBON NEUTRAL CERTIFIED BUSINESS
In August 2022, we became a Carbon Neutral Cerfified Business with Carbon Neutral Britain – a non-governmental organisation with an initiative to help Britain's businesses. make an impact on climate change. Founded in 2020, already they have offset over 500,000 tonnes of Carbon Dioxide emissions and planted over three million trees.
Since October 1st 2022, we have been including a small additional fee of 50p per job to our volunteered customers to offset the environmental impact of their delivery. All collected fees will go towards funding renewable energy and forest projects run all over the world by Carbon Neutral Britain, as well as our own internal project to give back to our local community.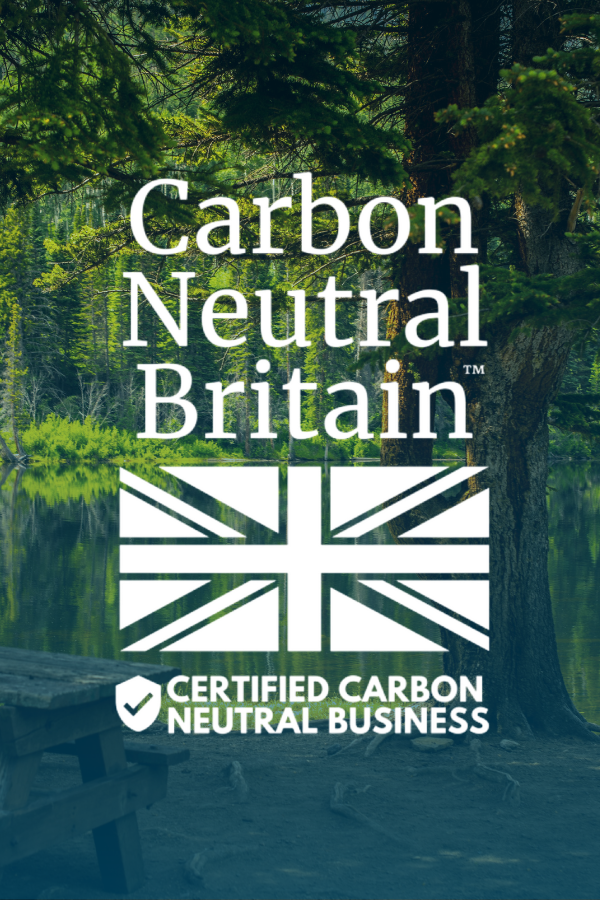 "Great courier service and team, always on time. They can collect and deliver anytime of the day, any day of the week. We've been using them for so many years now and we can't go one week without needing their service."
"Such a relief to have a courier company that is quick, professional and very reasonably priced. So easy to get a delivery booked and staff are super friendly, just a top service and deserving of a 5 star rating."
Telephone: 0203 946 0004
Address: Unit 1 G-Park, Lancaster Way, Biggleswade, SG18 8YL